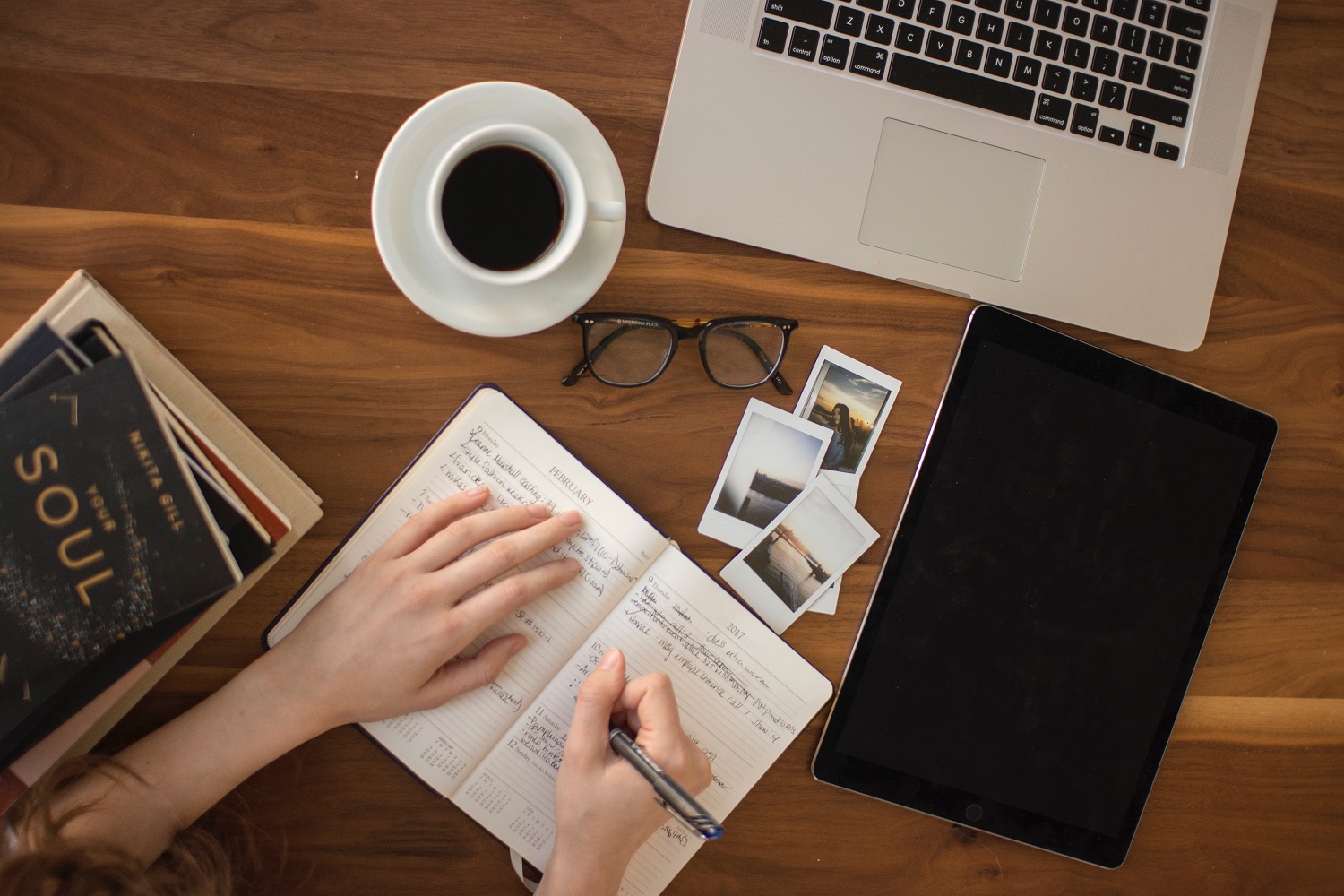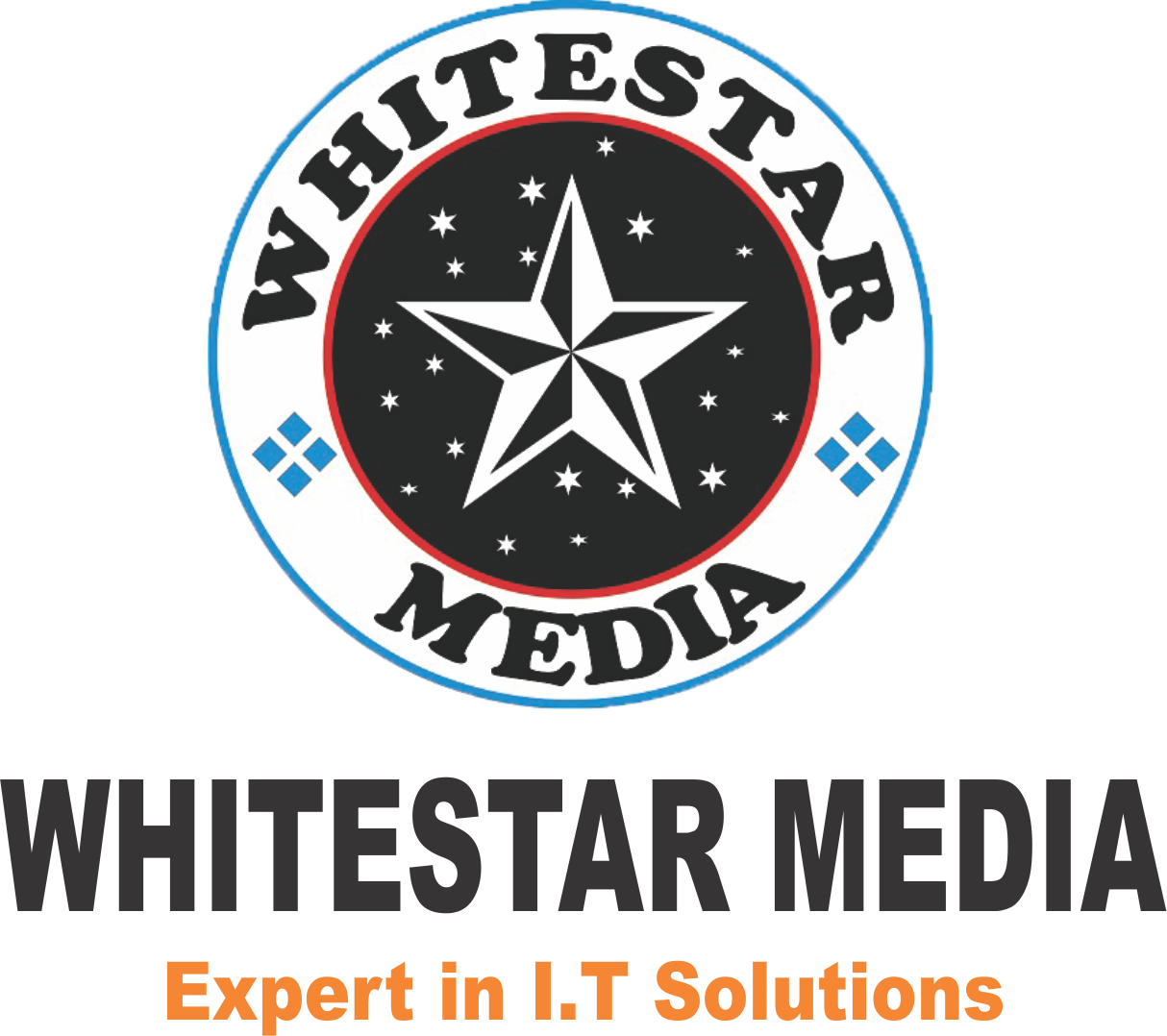 Content Research & Development to Suit Your Needs
We write and publish quality contents for our clients
At Whitestar Media, we plan, write, edit and publish quality contents  for websites, blogs and the social media. We write informative and engaging articles, especially for marketing purposes, to help brands and businesses showcase their products and services. Quality contents can make businesses to attract leads and foster positive connections with your audience, and ultimately turning these audience into paying customers.
Get Quality Contents That Suit Your Business
Quality and engaging contents help you to retain, as well as  reach out to more audience . This increases your website traffic, and hence, helps to promote your brand. We also  employ effective SEO tools and strategies
in projecting brands and  reaching a wide audience.
Content writing at it's best
At Whitestar Media, we paint pictures with words, to capture the minds of our target audience. We write contents for some select niches while paying close attention to titles and keywords. Below are some of our niches;