We're experts in Web & I.T Development
Whitestar Media is a dynamic and innovative IT firm specializing in a wide range of creative and technical services. With a passion for excellence and a commitment to delivering exceptional results, we have established ourselves as a trusted partner for businesses looking to elevate their online presence and digital marketing efforts.
At Whitestar Media, we are driven by a client-centric approach. We collaborate closely with you to understand your goals and tailor our services to meet your specific requirements. We take pride in our ability to transform your vision into reality, creating digital experiences that leave a lasting impact.


Call to ask any question (+234) 9056558911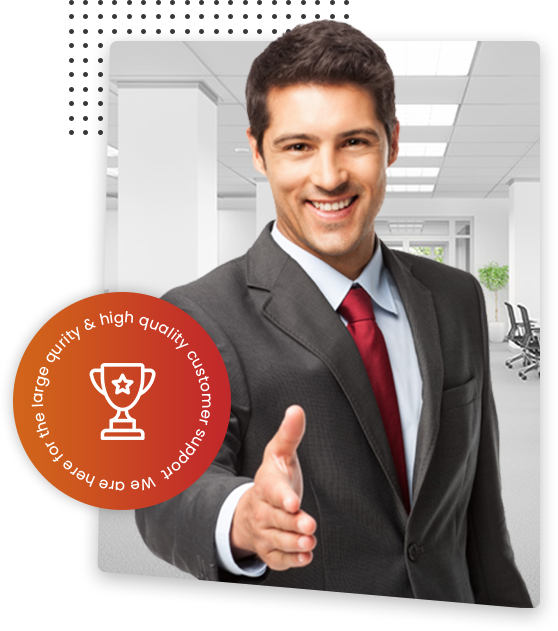 GET A FREE QUOTE FOR YOUR NEXT PROJECT
We are ready to support your next Design/Tech project. Reach us today through any of our contact channels and get that job done.