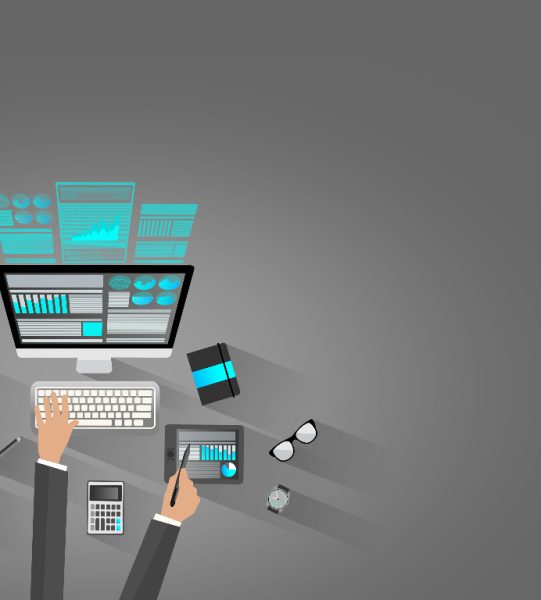 Video Editing/Animation
We provide industrial machinery equipment, oil drilling and production supplies, industrial electrical & electronic systems, laboratory equipment, specialty items, spare parts, as well as manufacturing…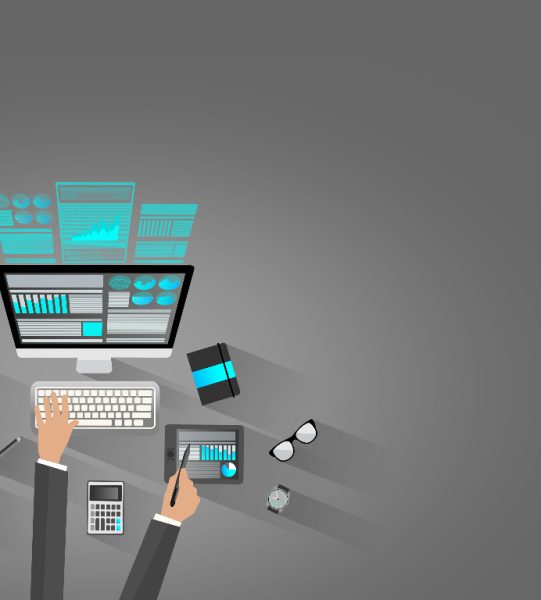 Content Writing
We provide industrial machinery equipment, oil drilling and production supplies, industrial electrical & electronic systems, laboratory equipment, specialty items, spare parts, as well as manufacturing…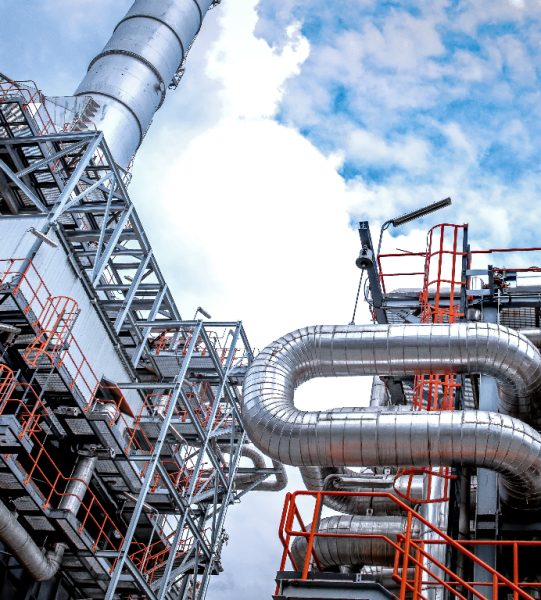 Website Development
We provide a one-stop service to our clients, especially for fast track project implementation. Key aspects are conceptual design, engineering, procurement, and construction management, commissioning,…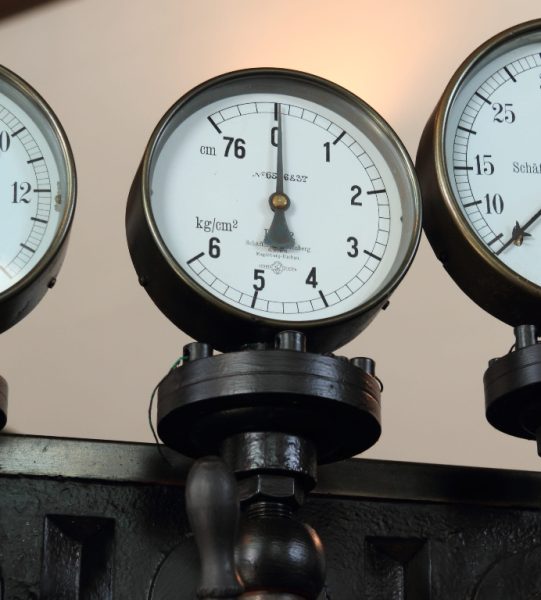 Website Maintenance
We offer a wide range of instrumentation services, which includes Design, Implementation, Instrumentation start-up, commissioning, manpower supply and training services.
Graphic Design
We provide Asset Integrity Management and life management support to infrastructures, facilities, and equipment through the conception, design, construction, commissioning, operations, and decommissioning phases.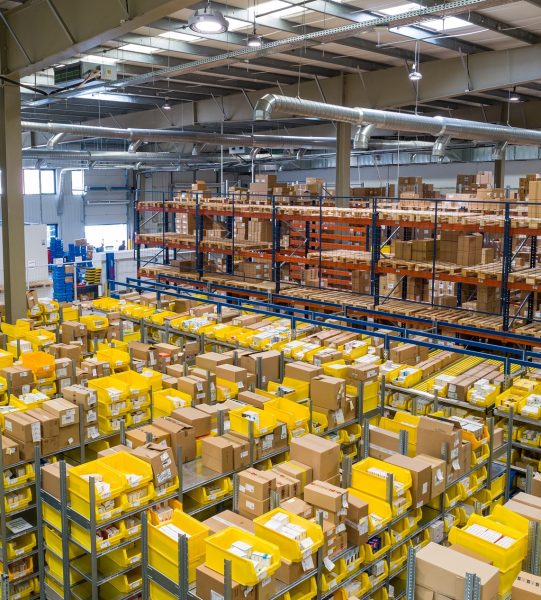 Social Media Marketing
As an integrated logistics support service provider, we are constantly innovating to offer our clients individually optimized logistics support services at very affordable costs.